Tray sealing specialist JBT Proseal will be hosting a special open day at its UK headquarters in Adlington, Cheshire on August 11, 2022 to showcase its latest technology innovations to both existing customers and interested processors.
The special event will enable Proseal, the global leader in tray sealing equipment, to demonstrate its wide-ranging capabilities in the design, manufacture and installation of complete line solutions for the efficient, reliable and high-quality sealing of all types of tray formats. 
A fully integrated working line will be on show, comprising Proseal's latest high-performance tray sealing machine and recently launched CP3 advanced case packing system, together with its OC linear conveyor with intelligent filler control system, all of which are controlled and monitored by sister JBT company Autocoding Systems's (ACS) advanced software.
The combination of Proseal's and ACS's technologies enables the companies to devise bespoke solutions that meet the specific requirements of individual customers and deliver enhanced quality and efficiency throughout their production and packing operations.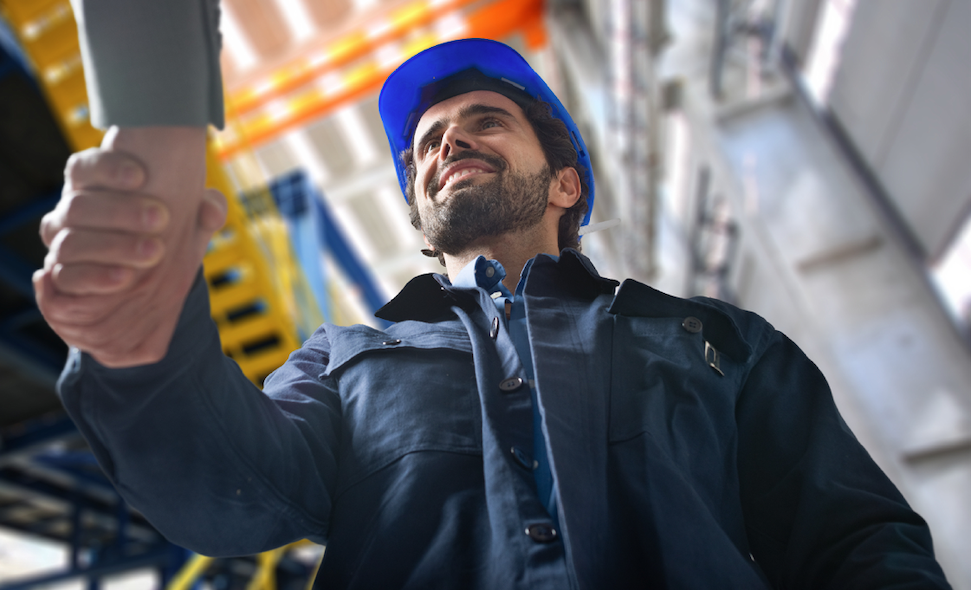 In addition, visitors will have the opportunity to tour Proseal's 20,000m2 site and learn more about the company's design and manufacturing capabilities, including its unique Test Kitchen that enables food manufacturers to carry out shelf-life trials and seal integrity testing in order to identify their ideal tray packing solution.
The open day will also provide the opportunity for Proseal to underline the importance of the strong and long-lasting working partnerships with customers that have been fundamental to the company's continued success and growth. Visitors will be able to enjoy an extensive choice of food and drink along with a range of entertainments including simulator games with prizes and a Golden Prize Draw where the winner will receive a year's free PRoCARE, JBT's comprehensive after-sales service and preventative maintenance programme.
"After two years of the pandemic, it is clear that many people are welcoming the opportunity to meet again face to face," said Proseal's Jon Garner. "Naturally, we have been delighted to return to exhibitions, but we also felt the time was right to re-engage fully with our customers and prospects in a more informal setting."
The Proseal Open Day takes place on August 11, 2022 in Adlington, UK. For further details and to register to attend, please visit Proseal Open Day.